Stuart Schmoeger
Wed Jul 27, 2016 9:26 am // comments // nnimitz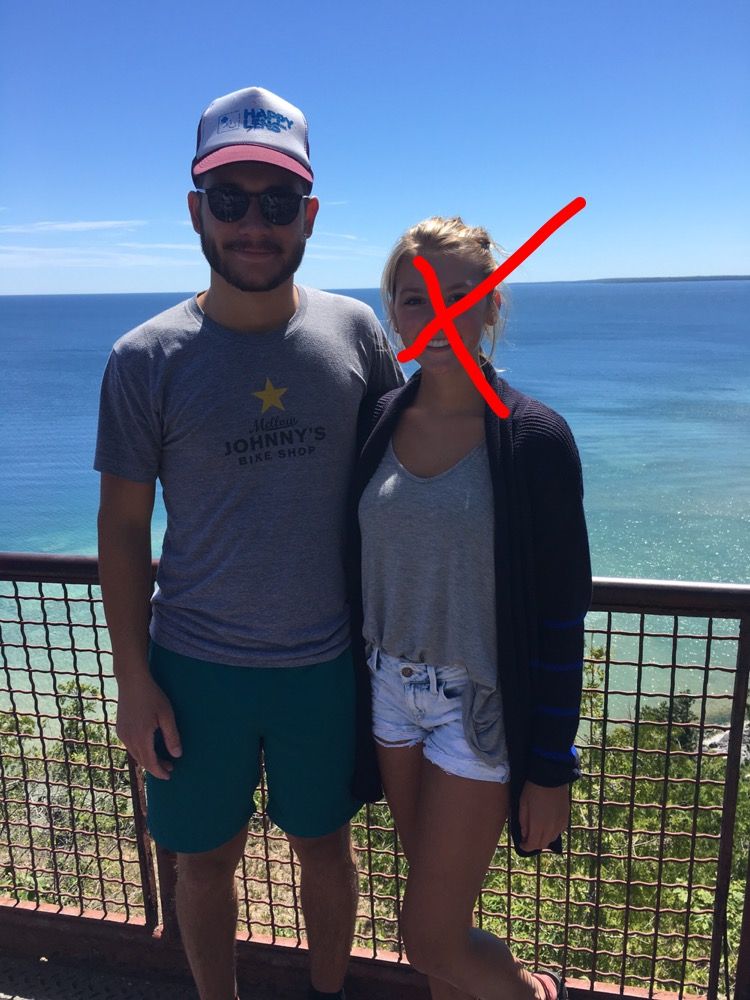 Born in Columbus, Ohio but have been in Michigan most of my life. The size, location, as well as Co-Op program drew me to Kettering. Members such as my big Caleb Barnes and their diverse personalities attracted me to Delta Tau Delta. On the weekends I like to surround myself with a small group of friends that share a common hobby, such as cycling, kayaking, hiking, and cross country skiing in the winter months.
Nicholas Rebar
Tue Jul 26, 2016 3:06 pm // comments // nnimitz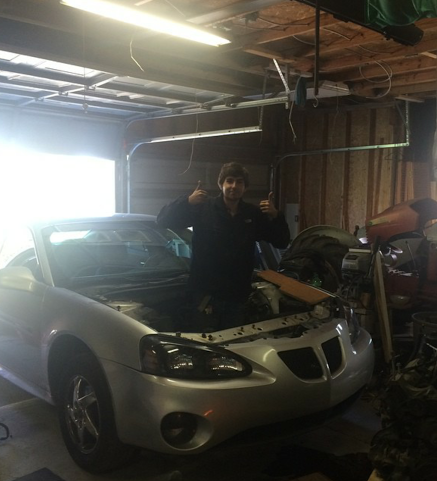 Hey, my name is Nicholas John Rebar, but everyone calls me Nick. I'm from a small town in Macomb county called Romeo. I graduated from Romeo High School in 2014 and attended community college for 1 year to try and save money. I came to Kettering because I have a cousin who graduated from Kettering and is doing very well for himself. I am studying Mechanical Engineering, with a specialty in automotive engineering design. I Co-op at Hutchinson FMS in Auburn Hills, MI.
My interests include building fast cars, video games, and reading about anything from horror stories to astronomy. I'm always finding new things to do and learn more about. As Carl Sagan once said, "Somewhere, something incredible is waiting to be known."
Alex Craven
Tue Jul 26, 2016 10:35 am // comments // nnimitz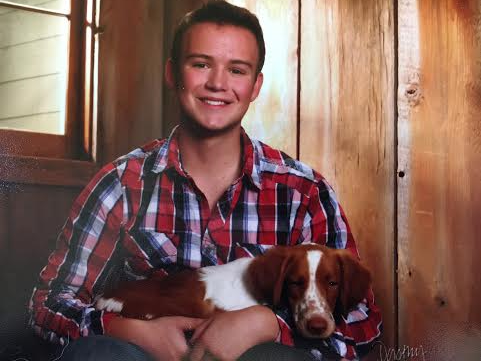 I was born and raised in Metamora Michigan, a small back road town in the middle of horse country. Graduated from Oxford High School in 2015 and decided to attend Kettering because of my need for innovation. i am studying mechanical engineering while doing my co-op to BorgWarner in Auburn Hills in the four wheel drive systems division. My hobbies include making anything with an engine bigger better faster and stronger along with hunting, fishing, tinkering, and shooting.
Andrew Awdish
Mon Jul 25, 2016 4:49 pm // comments // nnimitz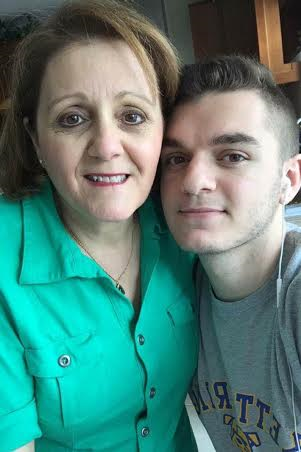 I was born in Rochester, Michigan but soon moved to Lake Orion, Michigan where I attended Lake Orion High School. I have an older brother who is completing is Masters in Business at Wayne State University. I decided to attend Kettering University due to my love for cars and being hands on. When I arrived on campus I had no intentions of going Greek, but when I saw what the Delts at Kettering were about, I knew that it would make my career at Kettering better by joining the house. Some of my hobbies include fishing, guitar, working on cars and spending time with friends and family.
Zachary Walls
Mon Jul 25, 2016 10:44 am // comments // nnimitz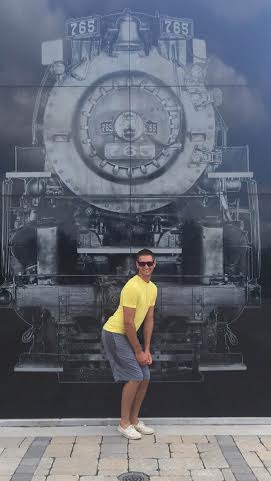 My full name is Zachary Walls, but I go by Zac. I am 6'4 and despite what everyone else says that doesn't help with women. I am a mechanical engineering major with a bioengineering specialty and will also be pursuing pre-med with hopes to attend medical school. Eventually I would like to work on the development of prosthetic devices. I currently work at OrthoMichigan in Flint and live at the home I grew up in in Grand Blanc. I came to Kettering because both my father and grandfather attended the university when it was GMI and I have always been very inspired by their ability to engineer solutions, even just around the house. I became a Delt because I believe very strongly in the importance of networking and I felt most at home surrounding myself with the successful men in the fraternity. My Big is Ben Hardy, he lives down the street from me in Grand Blanc so feel free to come visit us! I look forward to the experiences I will share with my pledge brothers throughout our time at Kettering.
"Nothing in the world can take the place of Persistence. Talent will not; nothing is more common than unsuccessful men with talent. Genius will not; unrewarded genius is almost a proverb. Education will not; the world is full of educated derelicts. Persistence and determination alone are omnipotent. The slogan 'Press On' has solved and always will solve the problems of the human race."
Calvin Coolidge - 30th President
Thisara Wijesundera
Mon Jul 25, 2016 9:24 am // comments // nnimitz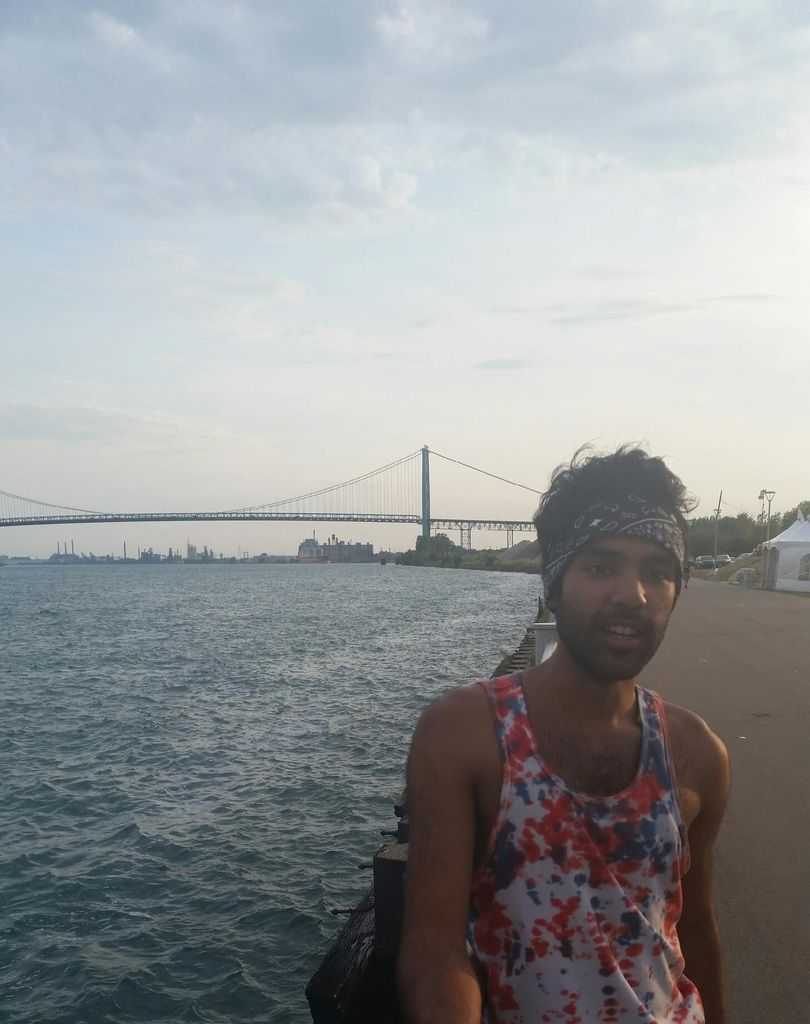 I'm Thisara Pramod Wijesundera from Ann Arbor Michigan. I graduated from Huron high school in 2015. Currently I'm studying Computer Science at Kettering University hoping to graduate with a Computer Security concentration. I co-op at Harman International as a Validation Engineer. I have several hobbies including: Longboarding/Skateboarding, Reading, and Gaming. My favorite books are: Ender's Game, Crime and Punishment, and Candide. I like to listen to Alternative Rock and Rap/Hip-Hop, but I usually listen to everything except country music.
Collin Hurley
Mon Jul 25, 2016 9:16 am // comments // nnimitz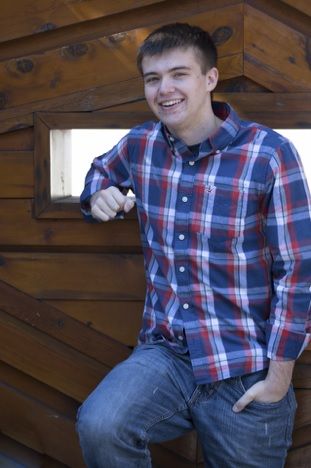 I was born in Livonia Michigan and have lived my whole life in Canton MI. I have two younger
siblings Allison 17 and Shane 12. I decided to attend Kettering for the Co-op program like
everyone else. I am working on getting my degree in computer engineering. At first I wasn't sure
if I was going to go greek but Mark Snyder was my unit buddy at freshman orientation and he
brought me out to the house the first time and I never looked back. My Big B is John
Buckenhizer. In my free time I love to both play and watch sports, listen to music , and play
video games. I look forward to to the next three years, I am ready to make some great
memories.
Click here to see older front-page articles..